Right Surveyors, Evesham
At the Right Surveyors in Evesham, we believe that a professional service is bolstered by experience; and having worked in the trade for over 27 years, chartered surveyor and local Director Nigel Polton MRICS is sure to have the knowledge and expertise you can trust.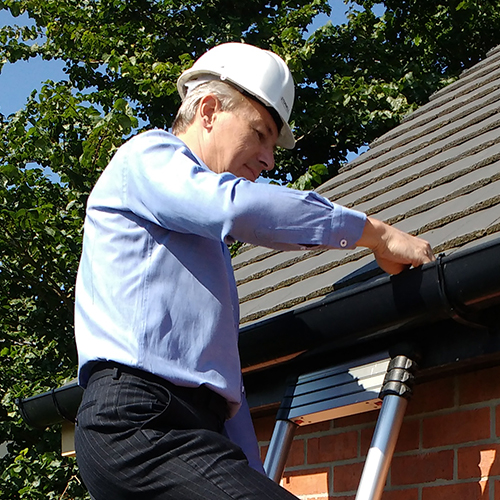 "I have experience in commercial and domestic property, incorporating a wide variety of surveying duties. My extensive knowledge means that, whatever type, size or age of property you are hoping to purchase I can help you identify any defects that could potentially cost you money.
"Although residential property is my core focus, I specialise in overseeing development works whether new or refurbishment, from concept to conclusion, in both domestic and commercial sectors."
Everything you need from an experienced Building Surveyor
Friendly, approachable, and emphatically committed to a high level of customer service, Nigel and his team are dedicated to giving each client, personal or commercial, a professional, individually tailored surveying service from start to finish, providing accurate, detailed information which will give you the knowledge you need to decide your next step.
Instructing a chartered surveyor to inspect your property in Evesham, will benefit you in a number of ways. The clear and concise manner in which the building survey is reported will assist you with that final decision and can also be used as a tool for negotiating the purchase price.